Welcome to City of Faith Youth Adults Ministry
City of Faith Ministry's Youth Group, also known as Daniel's Generation, is a global young people's Ministry that cuts across every denomination. The group consist of two arms; The Next Generation (TNG) which is from the ages of 11-15years, and the Millennials, which is between the ages of 16-35years. 
Daniel's Generation is a vibrant youth movement that seeks to raise leaders and awakening the giants (potentials) in young people. We are passionate about building a generation of young people who understand their true identity in God, life, and the society as a whole.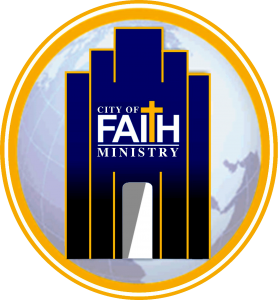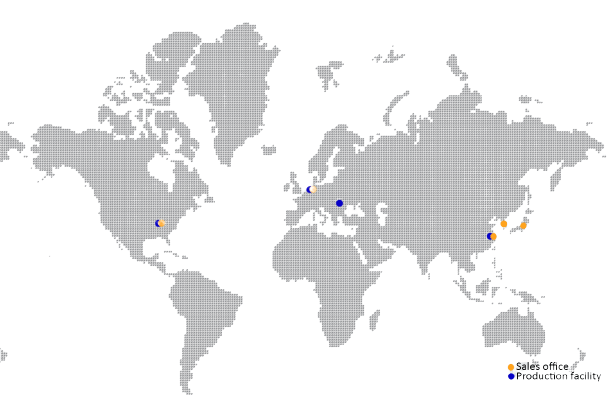 With the mandate to empower, equip, build, and instruct young people to live a purpose driven life, we have instilled a culture of service in the lives of our youth to help keep them busy and away from trouble. 
Daniel Generation is also committed to the spiritual growth of young people by creating an atmosphere and a heart of worship, obedience, respect for authorities, and the demonstration of God's love to all. 
Within the ministry, we have a dance group, media team, ambassadors that buddy new members, intercessory team, career/educational team, Millennial choir, and outreach team.
We have regular events such as Career day, book reviews, community clean ups, evangelism, bible studies, prayer on the altar sessions, musical concerts, summer festivals, Millennial services, amongst others.
The Next Generation group meets every Sunday at 12noon, and the Millennials meet the first Wednesday of every month at 6:30pm in our Barking branch.